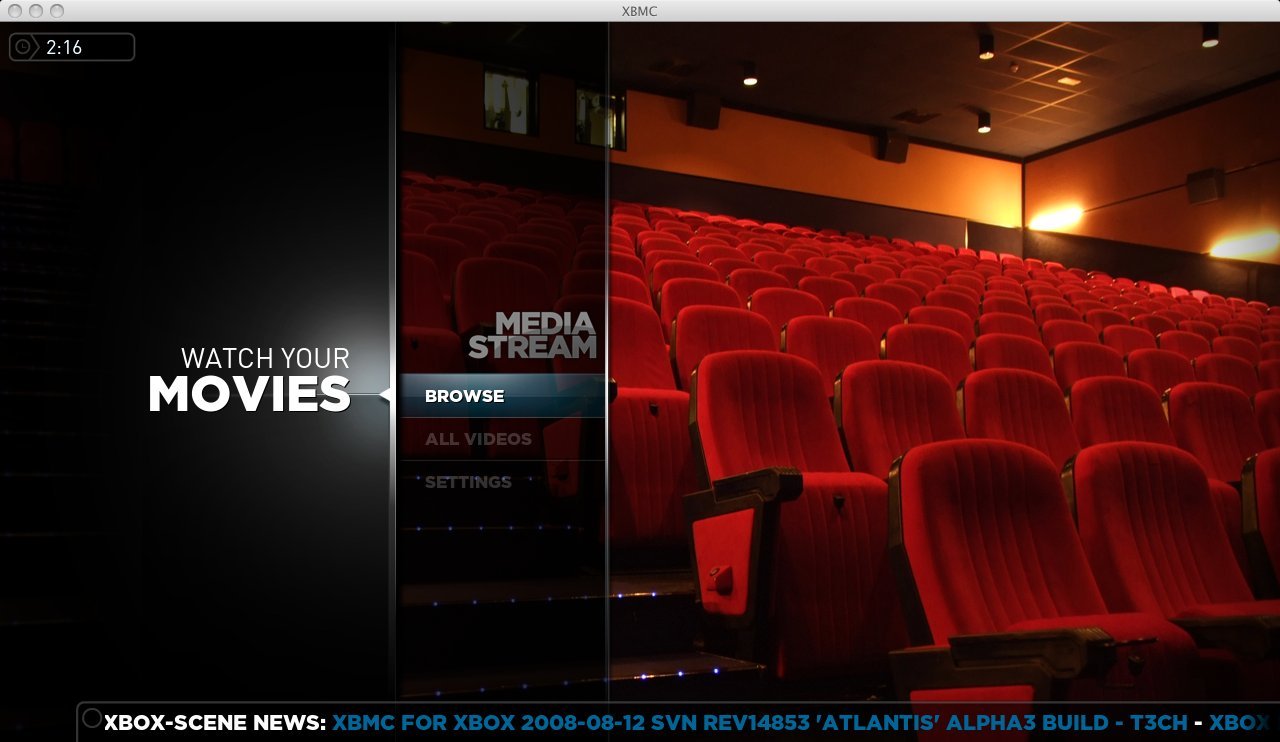 This will be a pretty interesting project to keep an eye on…
XBMC has announced its first full-featured release for Android. Introduced in a blog post on the developer's website, the open-source media sharing software is compatible with any Android-based smartphone, tablet, or set-top box for local network video and audio streaming. Unlike the existing XBMC Remote for Android app, XBMC for Android offers the full range of features found on the desktop equivalent.

What's more, users will not be required to root their Android device to access the software. While other details remain scarce, Team XBMC says that it is stable and developers can get their hands on the source code immediately with beta APKs arriving in coming weeks.
via The Verge.