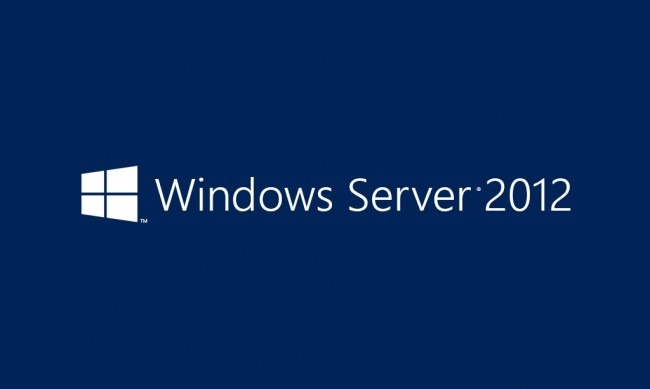 I've recently upgraded from Windows Home Server 2011 to Windows Server 2012, in the end the choice was simple, I didn't use the remote access (I now cloud sync everything), my user list is so small I don't need the streamlined user interface and I like the minimalism and speed that comes from the new version.
I do however use the server to distrubute tv signals to my Media Center, via a brilliant bit of software called DVBLink, when used together with a four tuner Black Gold card, preforms effortlessly.
I did expect to have a slightly easier ride setting this up in Windows Server 2012, the drivers worked well for the hardware, DVBlink installed fine (you will need to add .net 3.5 support in the 'Add features' part of Server Manager) and it all came up without issue, except nothing worked.
All I got from DVBlink was some very cryptic messages about 'IDS_TUNING_FAILED', what I hadn't realised is there is a bit of code that is in the client versions of Windows (and happens to have made it into Home Server 2011) called BDA support, this supports TV tuners and allows the data to flow through to DVBlink.
Unfortunately Windows Server is now a hardened platform, with every optional extra stripped out by default, this means you need to do some hackery to add BDA support back in.
Luckily the same thing happens to Windows Server 2008, and the scripts created for that platform largely work for 2012, so I used the extraction script on Windows 8 (the matching client to 2012), then used the install script on the server.
Although there were a few files not copied over, due to system protection, the ones critical to making DVBlink work did make it. I'm not saying this is perfect, but it did it well enough to get the TV working again!
I've included this set of files, as they contain the Window 8 source BDA files, all you need to do it run the 'server_bdasetup.bat' script on your server.
Download Server BDA support for Windows 2012